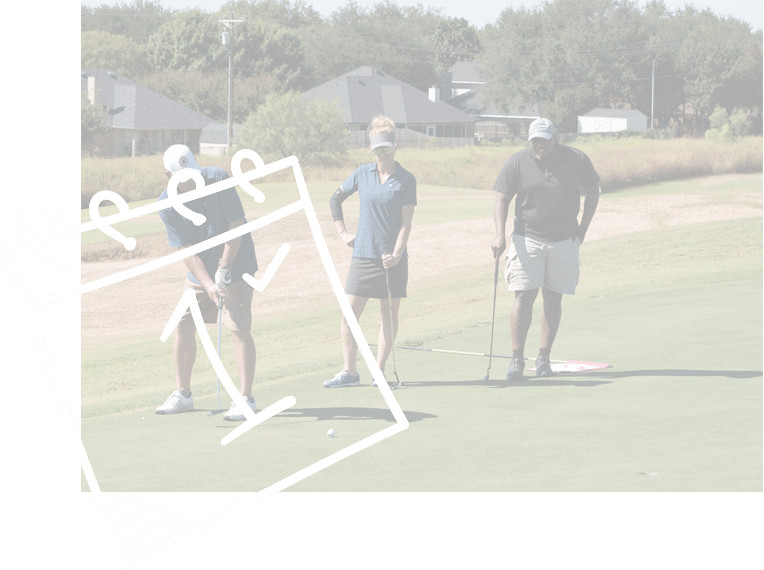 Leaders in
Government Series







Leaders in Government Series






Log in now to submit your community event.
Become a member today and get access to this and many other features!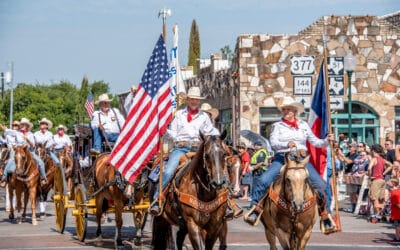 Presented by the Granbury Chamber of Commerce, H-E-B, Visit Granbury, and the City of Granbury, Granbury's Hometown 4th of July Event draws people from all over the world. The Festival includes...
read more