 Tuesday September 27, 2022
8:00 AM – 4:00 PM CDT Lake Granbury Conference Center
621 E Pearl St. Granbury, TX 76049 $75 Granbury Chamber Member
$100 Non-Member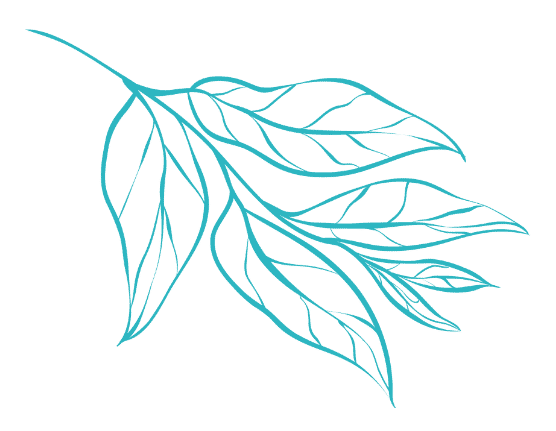 • Making Your Mark
• The Perfectly Imperfect Work/Life Imbalance
• Keys to Leadership: Relationships, Results and Resignations
• Company Culture is a Religion and Not a Sermon!
Introducing our Presenting Sponsor: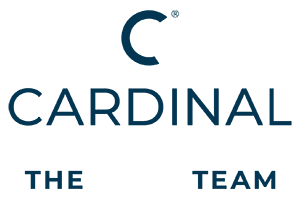 Meet Our Featured Speakers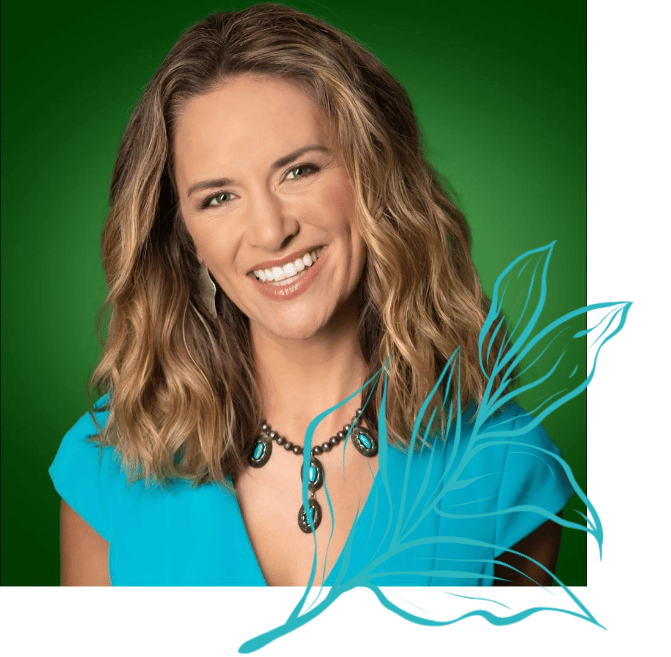 KEYNOTE SPEAKER | NBC – TEXAS TODAY
Kristin Dickerson is a television host of the top-rated lifestyle show in Dallas-Fort Worth, NBC-Texas Today.
In 2019, after 15 years as a TV-news reporter and anchor, Kristin heard a Divine call during a newscast to leave her career. She and her husband, Peter, sold their home, gave away most of their belongings and embarked on a storytelling-pilgrimage to the holiest places on earth. Together, they walked the Camino de Santiago across Spain, worshipped in Israel, then spent six weeks in India.
During their travels, the couple created a documentary, "Camino de Santiago Faith Walk with Kristin and Peter," and Kristin's pilgrimage journal became a best-selling book.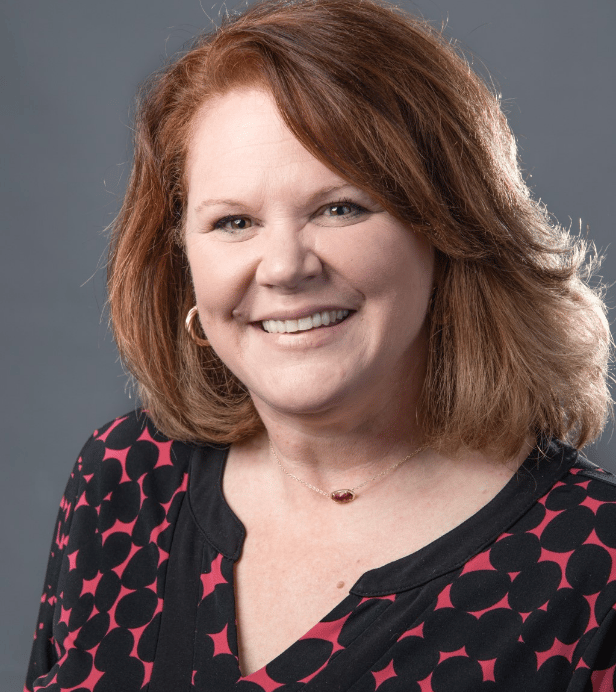 Keys to Leadership:
Relationships, Results and Resignations
Stacie Brown is a 25-year veteran public school educator that has served in multiple roles including campus principal, instructional coach, teacher and content coordinator. Her passion is working with teachers to help them professionally develop their capacity for educating students of all ages. She is a mother of four boys (I know-yikes, right?!), has been married to her husband, Terry, for 29 years and she is currently serving as the Director of Curriculum, Instruction and Assessment for Granbury ISD.
Company Culture is a Religion, Not a Sermon!
• Company culture is the only sustainable advantage within your control
• Building the framework of the culture you want
• Converting your team to impassioned believers
Tracie Harper is the Sales Manager at Daffan Cooling and Heating. She is a Certified John Maxwell coach, trainer and speaker. With over 25 years in the sales profession, she has experienced first- hand the ups and downs of the commissioned salesperson and the challenges and triumphs of developing a winning team. She combines years of real life lessons, direct honest communication and a sense of humor to inspire others to find their path and grow to their potential.
She is intentional about living a life of purpose, loving people and leaving a legacy
of influence.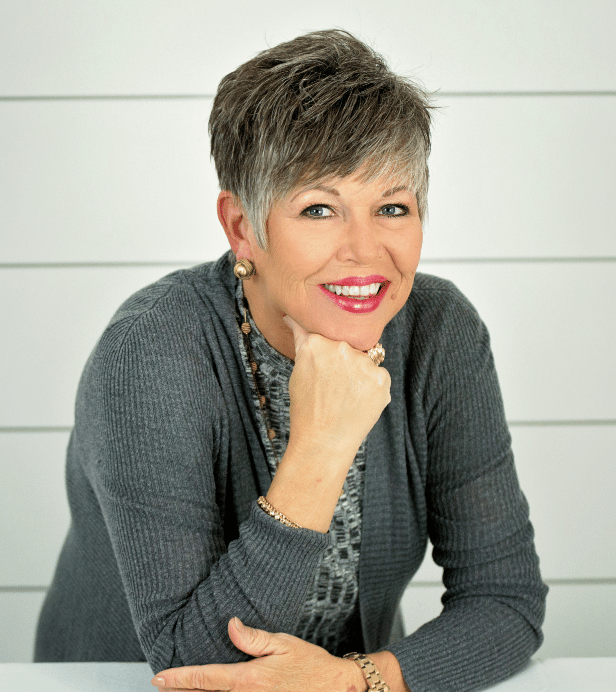 The Perfectly Imperfect Work/Life Imbalance
• How to tackle what society says is the "Work/Life Balance"
• My belief is that it starts with coming to the realization there is not a true balance, by definition of balance
• Learning to say "no" so you know when to say "yes"
• Feeling guilt-free and embracing an everyday imbalance
• Replacing the word balance with harmony
Michelle Lucero … I am 39 years old and anxiously awaiting the next best phase of my life: 40! I have been told that when you reach a freeing age … I hope they aren't lying! I have been married 11 years to Lonnie Lucero and together we have 3 children and one adorable granddaughter. I have worked at First National Bank for 6 years – they took a chance on a bartender in 2016 and haven't gotten rid of me yet. I am 100% unqualified to speak to you today … but here we are!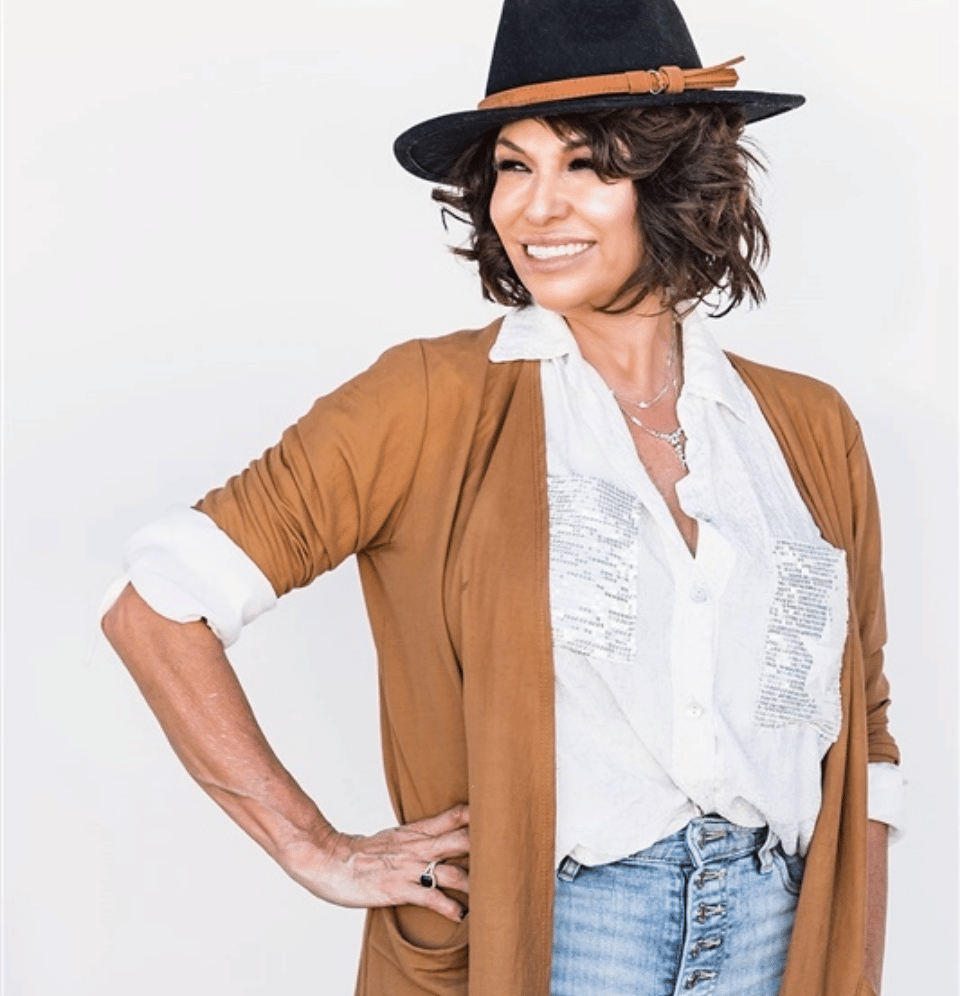 My name is Eliza Knapp and I am the founder of Oz Realty. LLC. I am the current recipient of the Hood County Realtor® of the Year, Commitment to Excellence Endorsement, and At Home with Diversity® certification from the National Association of REALTORS®. I was recently featured on the June cover of the 2022 Success Pitchers Magazine as one of 10 Most Inspiring Women to follow in 2022.
I am an entrepreneur to the core and own several businesses. Among them are three successful online learning companies and Oz Coffee Bar on the Historic Granbury Square. Above the coffee bar is an upscale event room to rent for a lunch meeting or special occasion. Our newest venture is Lake Granbury Living, a local quarterly magazine.
I also devote time to my community. I sit on the GAR Texas Realtors®' political action and governmental affairs committees. I am a TREPAC Major investor and a member of the RPAC President's Circle. I serve as a board member for Women in Business-Granbury Chamber of Commerce and participate and donate to many local charities. I am a past board member of the Amarillo Community Development and United Way. An unknown fact is that I hold a 3rd degree black belt in American Kenpo and have devoted much of my adult life to teaching children, men, women, young and old, an ancient martial art in a modern age.
On a personal level I am married to Kevin Knapp and together we share 7 beautiful grandchildren. We live on the water and enjoy boating, traveling and relaxing with friends and family.
Hard Eight BBQ, Hotel Lucy and The Pearl
Vicki Nivens is a visionary leader in hospitality, owning Hard Eight BBQ, Hotel Lucy, and The Pearl. Vicki radiates an "all-in" mentality, from exceptional customer service at the restaurants, to her elaborate finishes at Hotel Lucy, and unique gifts at The Pearl. She is passionate about surpassing guest expectations and enhancing the overall experience to truly give a "wow" factor in each of her restaurant and hospitality ventures. Vicki's family is an inspiration and an integral part of her life. She attributes her entrepreneurial spirit to her mother, who opened Granbury Flower Shop in 1967 as one of the first female business owners in Hood County. Vicki is excited to watch her newest ventures, Hotel Lucy and The Pearl, add a chic twist to her hometown of Granbury's growing hospitality and tourism scene.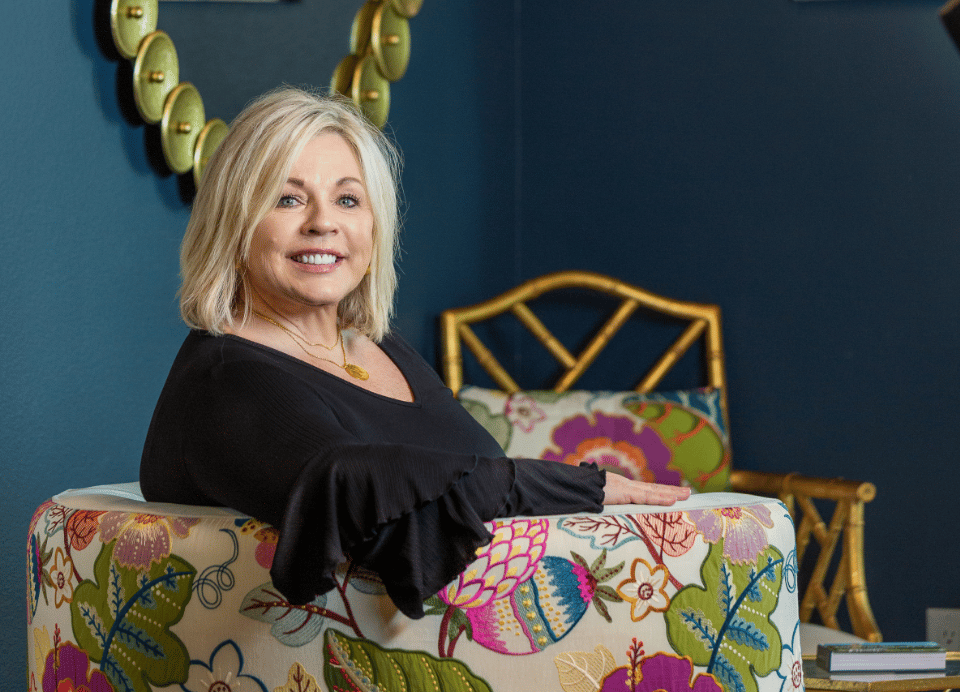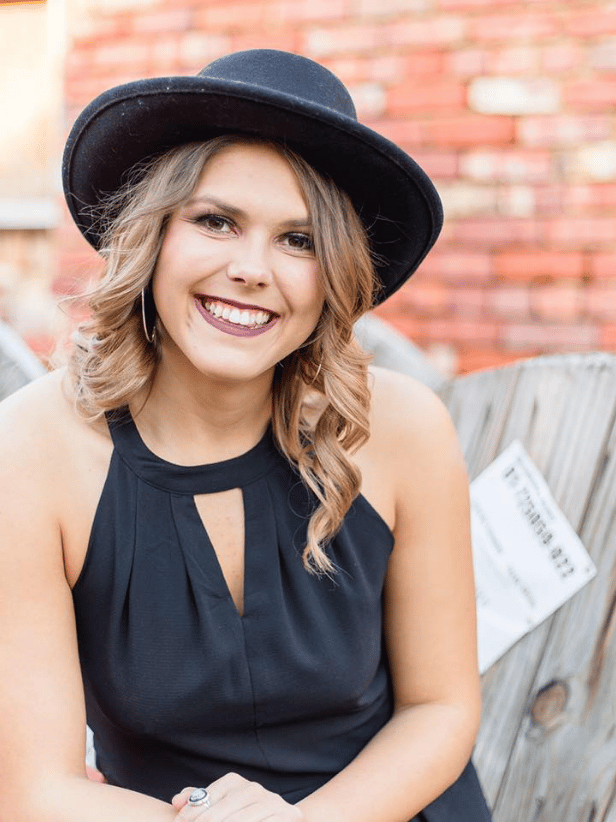 My name is Kaycie Spindor and I run a mobile marketing company called Good2CU Texting. We cover Stephenville, Granbury, Cleburne, Brownwood, and Weatherford.I have been working in this industry for 5 years now. I started in this field when I was a sophomore in college. I graduated from Tarleton State in 2018 with a Marketing degree.
After graduation, I decided to chase the American dream and climb the corporate ladder. I quickly realized that corporate life wasn't for me because the ladder I was climbing didn't support my internal values. I have a heart for connecting people, and I wasn't able to live out that passion in the industry I was in. I quickly realized that I wasn't where I needed to be. By the grace of God, I was welcomed back to this side of the metroplex, and picked up where I left off. Since then, I've been lucky enough to say that I find joy in my everyday job. I get the opportunity to connect small businesses to the community every day. Being surrounded by passionate people and helping them chase their dreams is what fuels my fire!
I currently reside in Weatherford, Texas where I live in a renovated travel trailer for the time being. I could move any day now! I'm in a season of life where I get the chance to experiment with fun things, like flipping a fifth wheel and getting involved in service organizations. There are a plethora of people that I'm surrounded by that have expedited my growth. I'm grateful to be a part of 4 chambers, Zonta, Young Professional and Highridge church.
8 tickets, 90 second Commercial at the Event Opening, an Exhibit Table and Marketing
2 tickets. 90 second commercial, marketing before and during the event and Introduce Keynote Speaker
8 tickets. Marketing. Exhibit Table and introduced before the speaker. No talking.
Networking and Book Signing
2 tickets. 90 second commercial during the event, marketing before and during the event
8 tickets, an Exhibit Table, and Marketing
1 ticket and table at the event