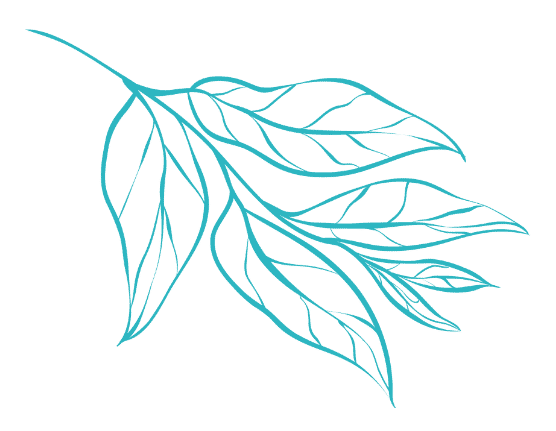 Join us for our third annual WIB summit. This was the hit event the last two years and we expect this year to be even better.
Our goal is to inspire and equip you to excel in your workplace and in your life. Hear from top leaders in our community and glean insight to lead and live well.
Find more information below! Tuesday, September 24th, 2024
8:00 AM – 4:00 PM CDT Lake Granbury Conference Center
621 E Pearl St. Granbury, TX 76049 8 tickets, 90 second Commercial at the Event Opening, an Exhibit Table and Marketing
8 tickets. 90 second commercial, marketing before and during the event and Introduce Keynote Speaker
8 tickets. Marketing. Exhibit Table and introduced before the speaker. No talking.
8 tickets. 90 second commercial during the event, marketing before and during the event
8 tickets, an Exhibit Table, and Marketing
2 tickets and table at the event
Learn More About Our 2024 Speakers
2022 Keynote Speaker Session