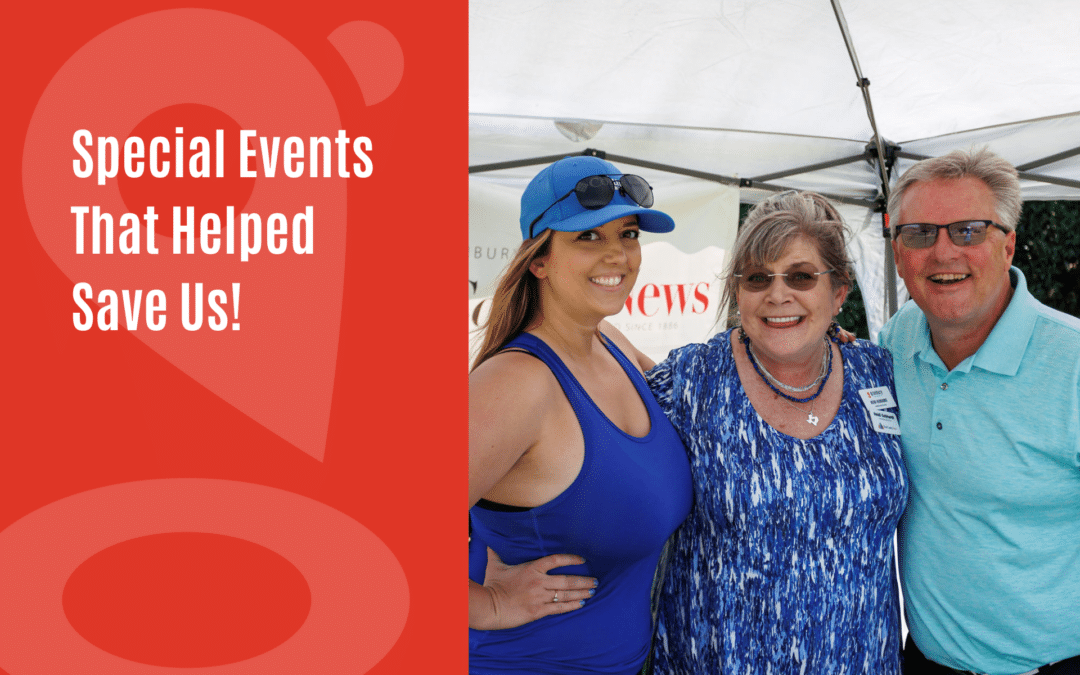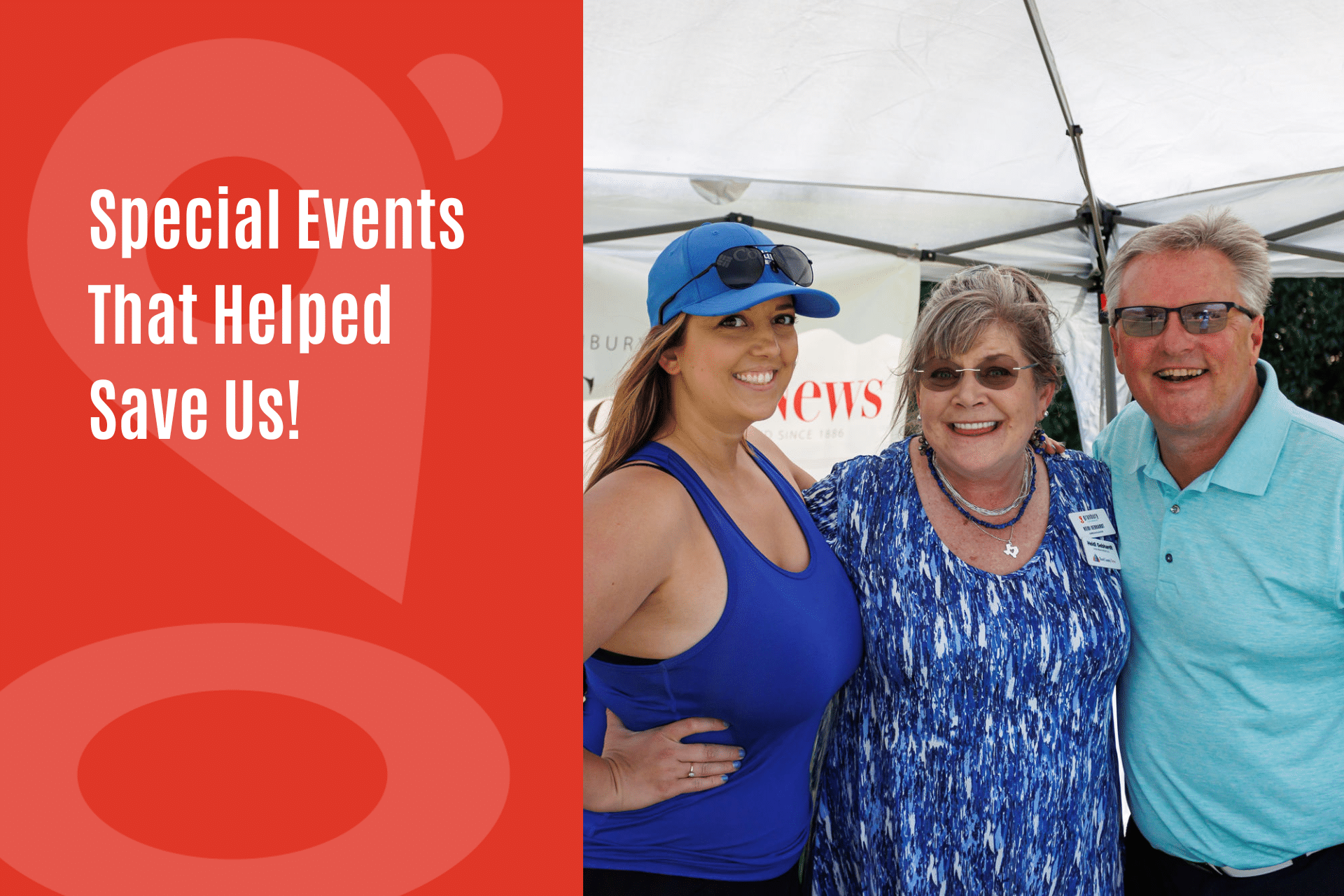 Special Events That Helped Save Us!
When talking about chamber memberships back in the 1980s, 1990s, and even the early 2000s, one thing was fairly common…membership investments (we called them dues back in those days) were the primary driver of revenue for the organization.  If we had a membership directory, we would sell the advertising and put the directory together, or we'd hire an outside company to sell the advertising, put it together, print it and then deliver it to us…and share a portion of the profits from the ad sales.
A funny thing started happening in the 2000s…consolidations of banks, cutting mid-level employees at larger corporations, reduced volunteer involvement, and an increase in the number of 'networking opportunities'…and suddenly, chambers of commerce that had become complacent in their operations were finding their relevancy beginning to wane. Special events…business expos, golf tournaments, and awards banquets…all took on greater financial meaning for organizations looking to stand out against networking competition.
The special event was nothing new to chambers of commerce (I mean who didn't love a good Citizen of the Year banquet?), but up to then, their significance in contributing to the bottom line of the organization was minimal at best.  Themed events began to show significant involvement, growth, and of course financial impact.  The Chamber golf tournament became a Golfing Event complete with contest holes, long drives, and even chances to beat a pro golfer, and suddenly these events were raking in huge sums of money…coupled with live and silent auctions.  Business Expos turned an ordinary trade show into a community-wide event with exhibitors from almost every business category regardless of whether they were business to consumer or business to business…it was another revenue opportunity for the organization to replace lost membership dollars.
Today, special events are still a part of the Chamber of Commerce program of work.  The Granbury Chamber of Commerce holds an annual golf classic that continues to bring 25-30 teams each year.  It's an important part of the organization's identity.  These events are great ways to build relationships, and at the same time help the chamber's bottom line.  However, about 20 years ago, a revolution started happening – first on the west coast, and then in Texas –  that would bring back the focus on chamber memberships.  We still love our events, but recognize that other organizations are competing for the same dollars from businesses in our communities…we must continue to evolve!
Written by Brian Bondy, IOM
Granbury Chamber President and CEO